SAFETY REGULATIONS:
UNE-EN 14683:2019
UNE-EN ISO 10993:2018 
Disposable surgical mask type I.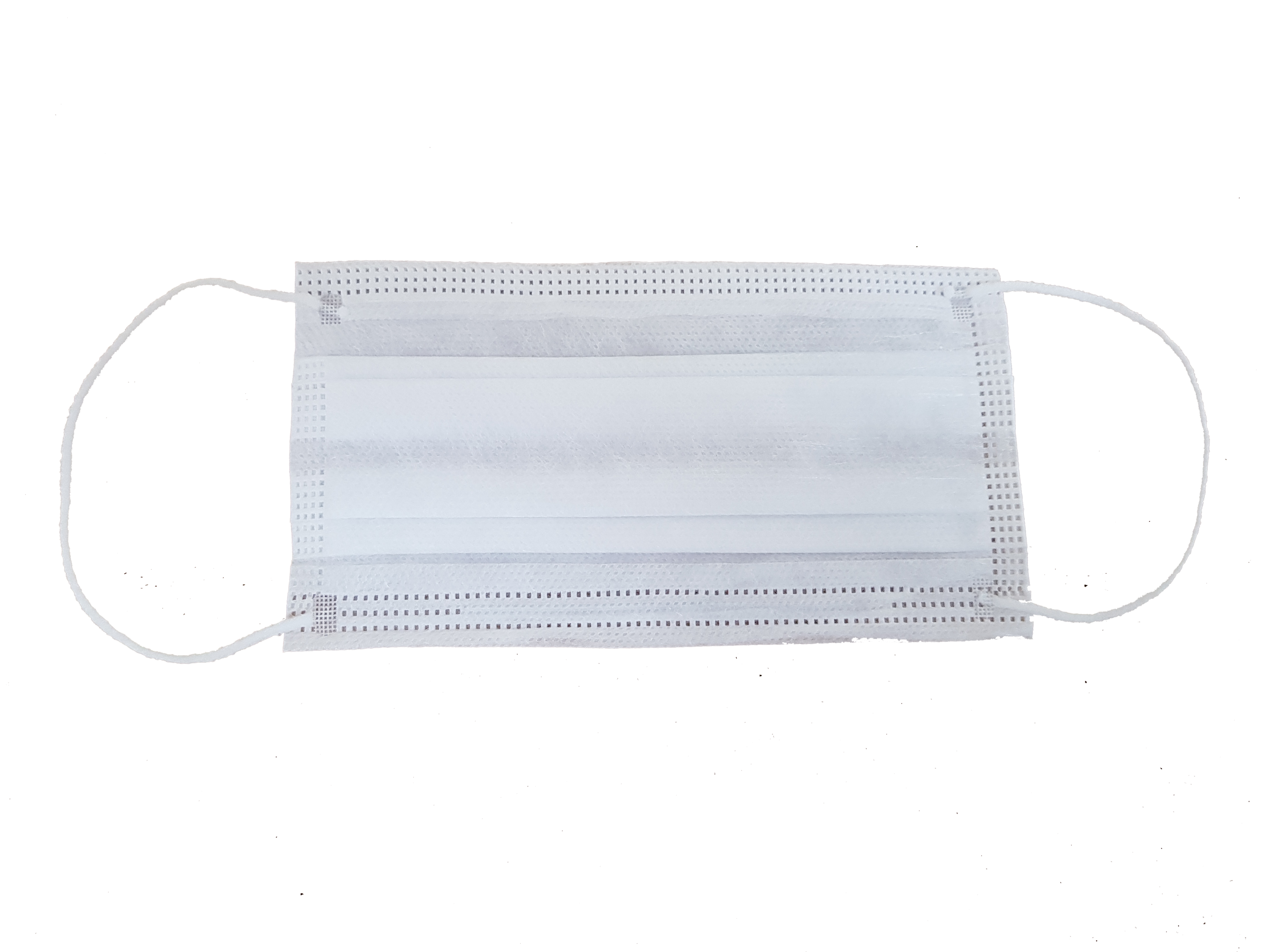 – Tissue with patented antibacterial solution (Microff®)
– The manufacturing material is approved by the Italian Ministry of Health CE Certificate.
– These masks have 4 layers instead of the 2 or 3 that have most of the masks on the market.
– The impregnation of antibiotics and natural fungicides in the two inner layers prevents microbiological survival.
– The production process is carried out following the highest quality standards.
Four-layer type I surgical mask, with three folds to achieve better anatomical adaptation. A moldable strap at the top for better nasal grip and an elastic to fit in both earlobes. Made entirely in Italy, in clean room with the permission of the Italian Ministry of Health. With high comfort so as not to damage the skin in continuous use.
marina@prodelem.com               672 105 089